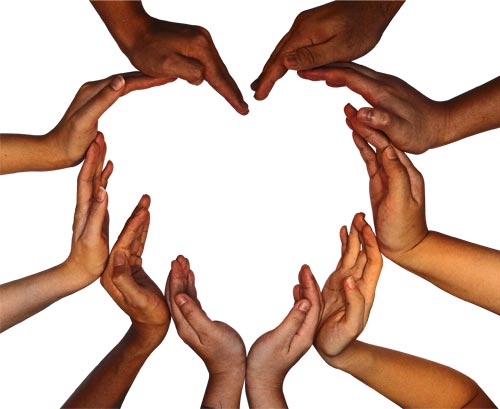 "Thank you for all you teach me. Thank you for showing me that we can believe there is good in all people. I can nourish that good….Gratitude is something we show and give back. Acceptance of all people builds the worth they feel. We treat everyone with respect and show that by feeding them, conversing, and acknowledging their presence. I can learn something new every time I work in the kitchen! Thank you!"
~ Volunteer Linette Kruse
We offer many ways to get involved at the Kitchen. Volunteers assist with some prepping, cooking, serving, and cleaning. We believe in the importance of the Ministry of Presence: taking time to sit and share moments with our guests. Getting to know each other without distractions. Just being present! We encourage all our volunteers and staff to take the time to "be present" to person in front of us.
What do YOU have to offer our mission?